What makes us different ?
Featured Products and Services
Professional support at affordable cost ( visit our shop to see more services)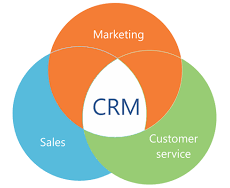 TT$   /Week 
based on the onboarding plan selected and  length of time  estimated. .
Subscribe to our CRM Newsletter
Don't get left behind in the Digital World !!
freshworks CRM -newsletter