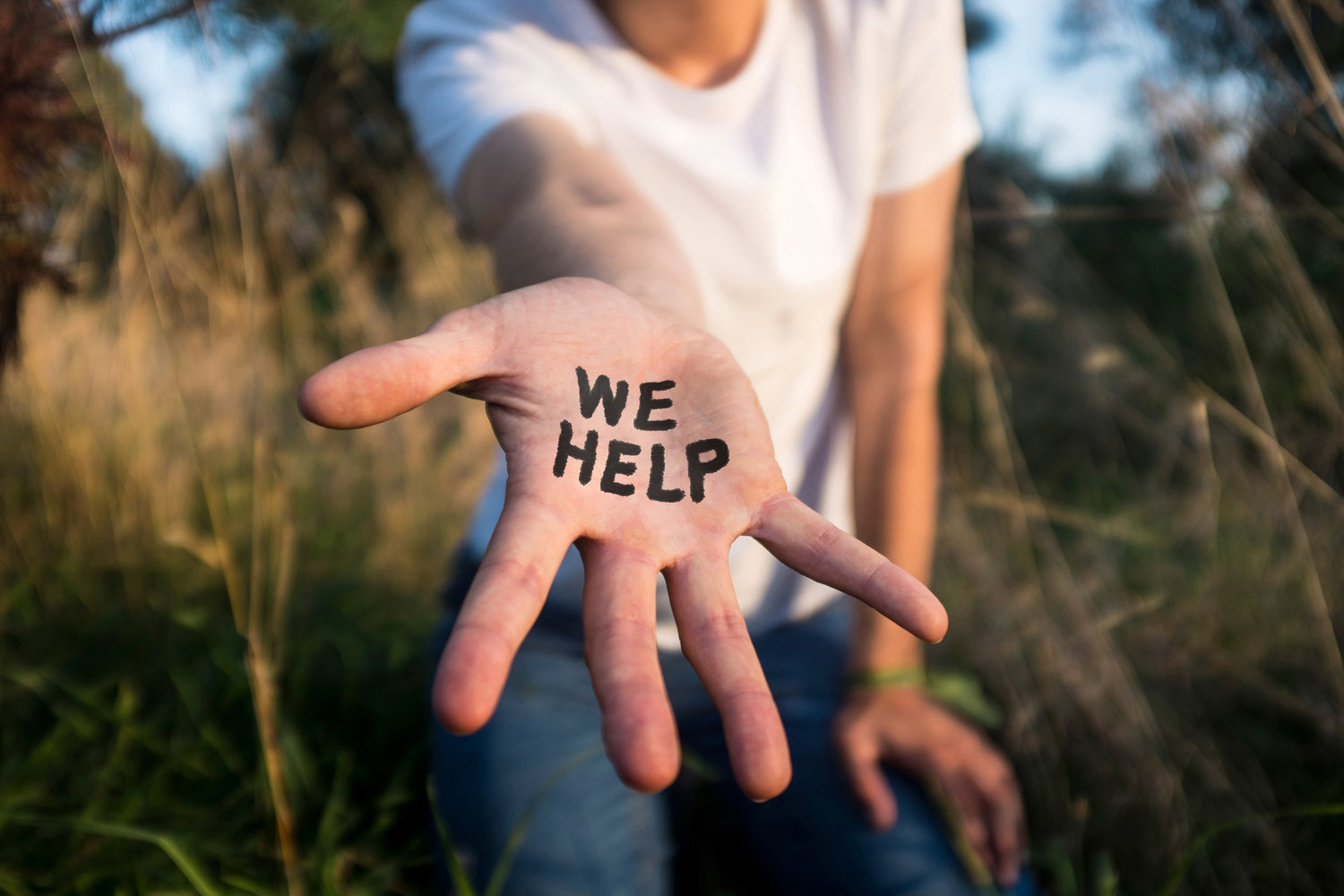 Our  Purpose
We enable all size companies with the latest technology in customer and employee engagement.  By  contracting  out  for projects  and  sometimes  departments  in the area  of Customer support , sales  and  IT support .  Companies  can focus on their core business.
Our Story
Direct mediums Limited  has always  identified the  need for more targeted  and cost  effective marketing  programs for our clients . In  2003,  DML introduced the first  co operative third  party  direct mail programs ,  and  two years  later  introduced the first targeted co -operative  door drop  mailer program  in Trinidad and Tobago .  Advertisers started to  move away  from traditional media - television, newspaper and radio   towards  the internet  to search for customers.  DML will continue to  introduce  targeted solutions  and will evolve  as new mediums and technology develop in the future.
"Putting  you  at the center of our business"
With  many digital solutions around, it is hard to find those that are truly data driven and have the methodology and technology  to  deliver personalized, one to one programs, that engage clients customers in a helpful and human way. Many larger established technology companies  don't put you at the center of their business.  Smaller companies like  Direct Mediums Limited  provide more personalized attention and deliver true Omnichannel experiences  using the right  "software solutions and tools"
Colin Woo
"A passion to delight customers and grow brands "
 General Management and Marketing /brand managment professional  that held executive positions  locally and regionally  in the retail , import and distribution industry responsible  for growing local and global brands such as Lucozade,  Haier, Hi-Lo, Courts , Chubby and  Kappa Drugs .
Digital marketing - Certified by the Direct Marketing Association as a Direct Marketing Professional  with  Omnichannel  Certification . Certified  Solutions partner for leading global  CRM  software companies - Freshworks , Hubspot and Active Campaign.
CRM  Solution  /Agency  partners


Registered  Freshworks Partner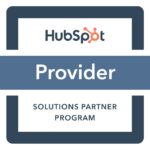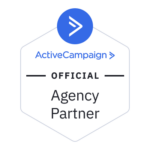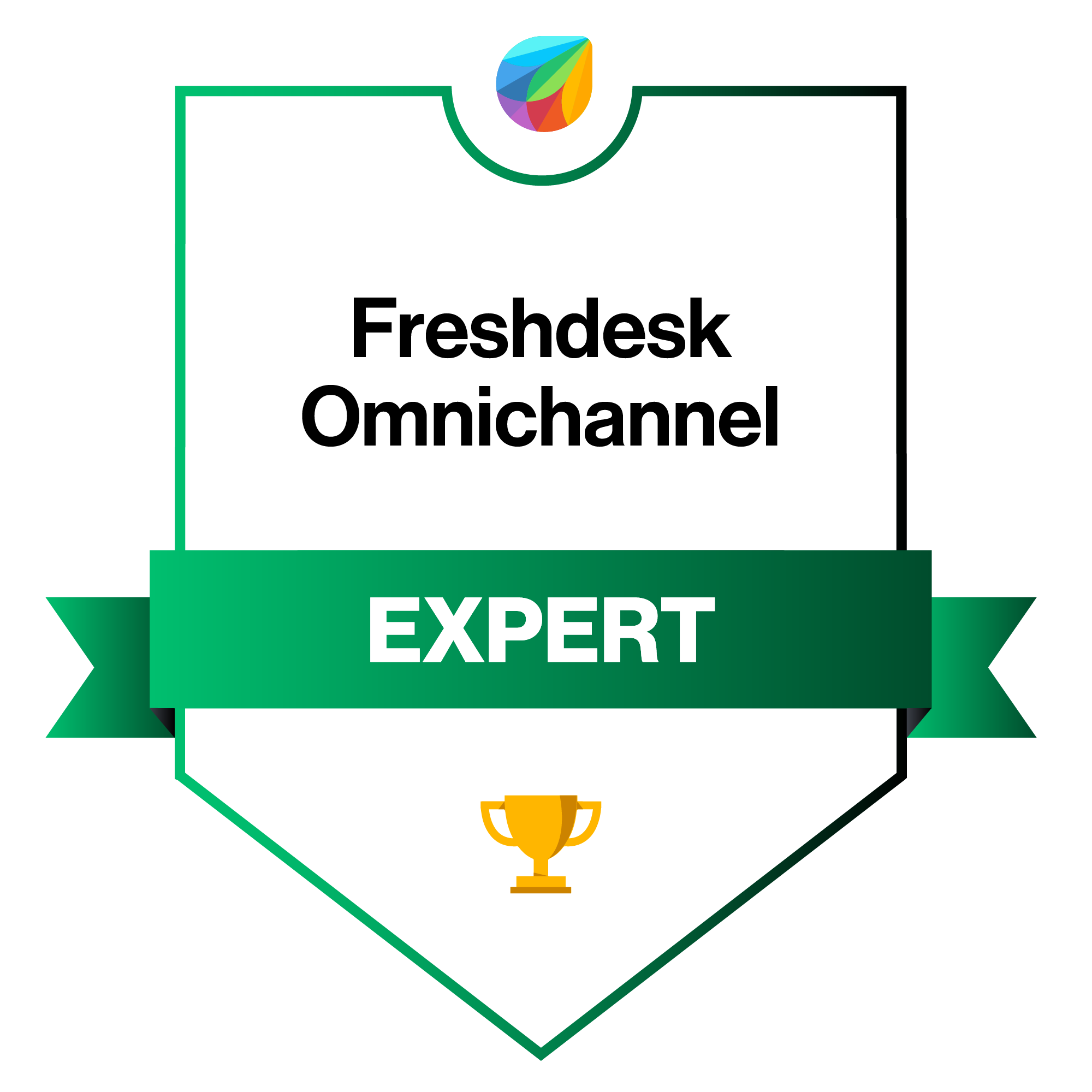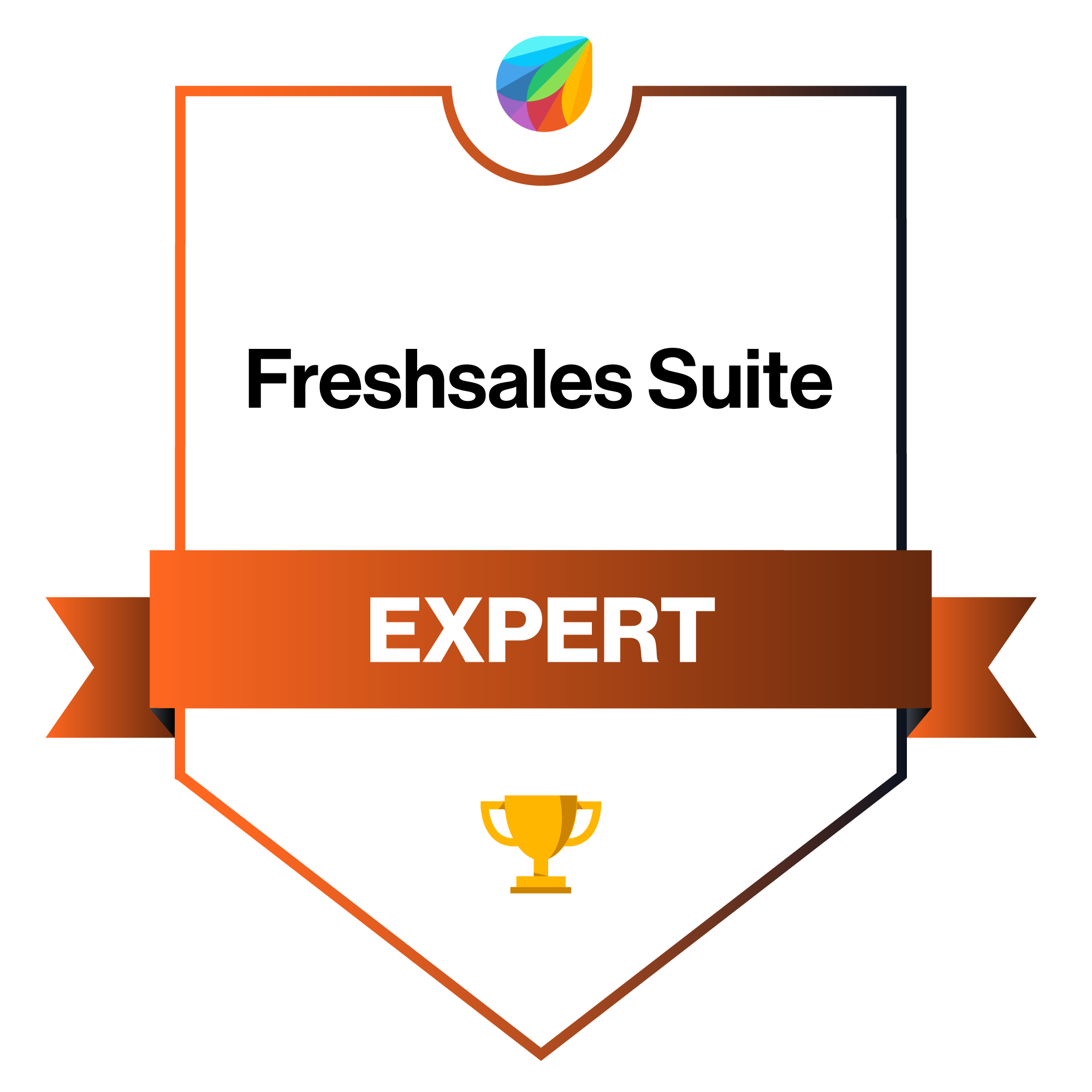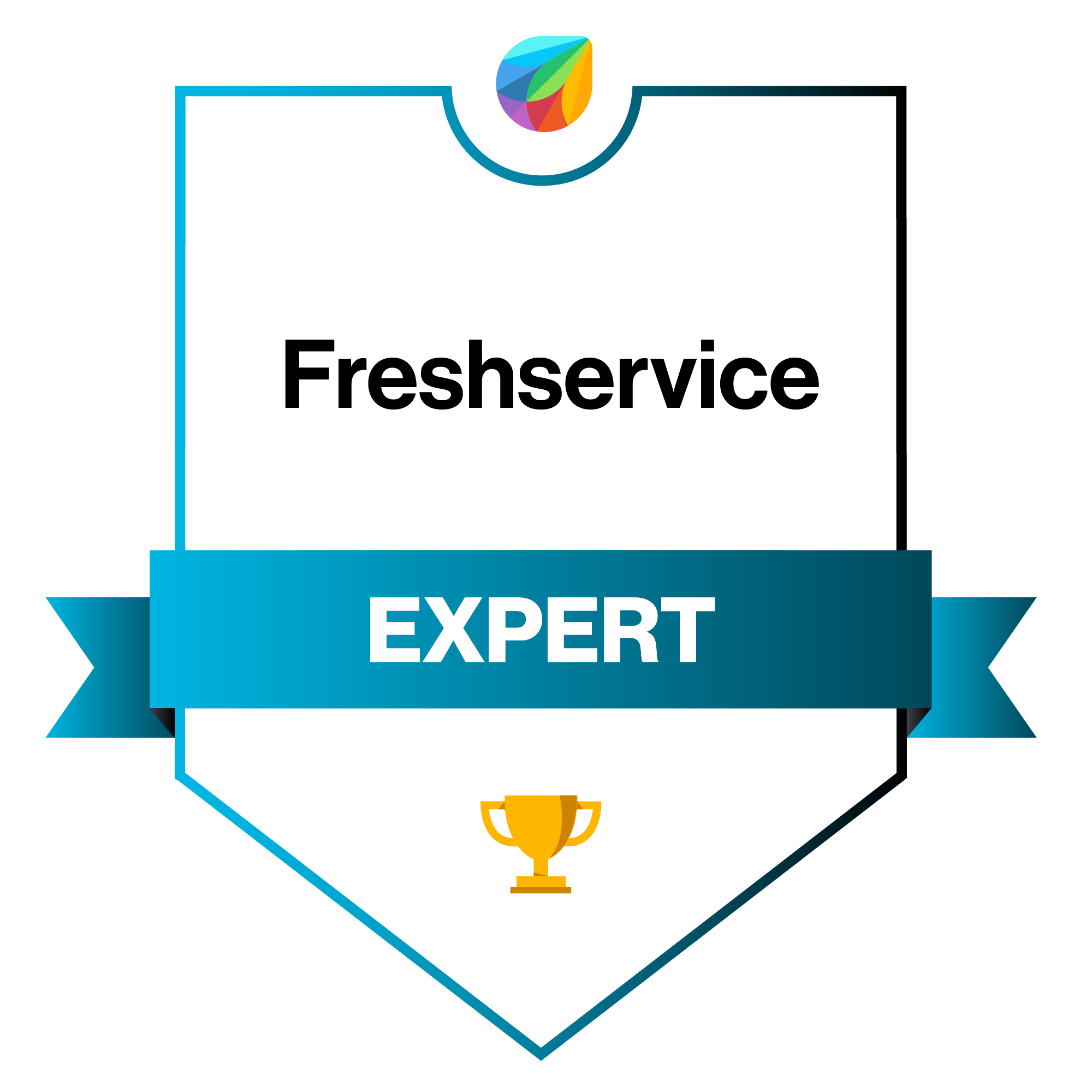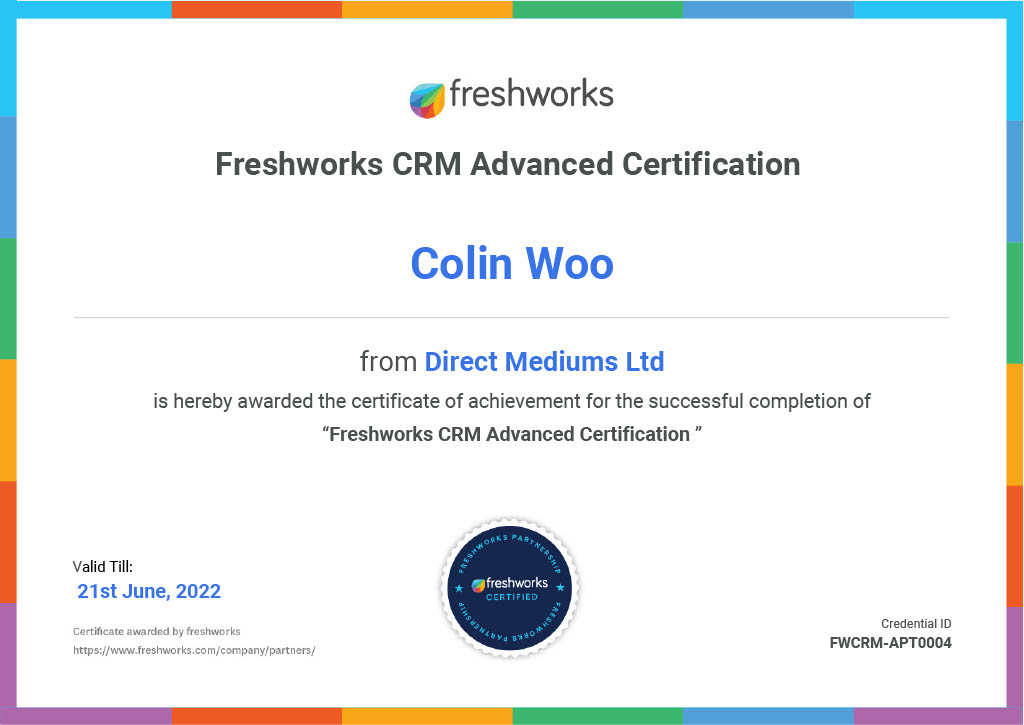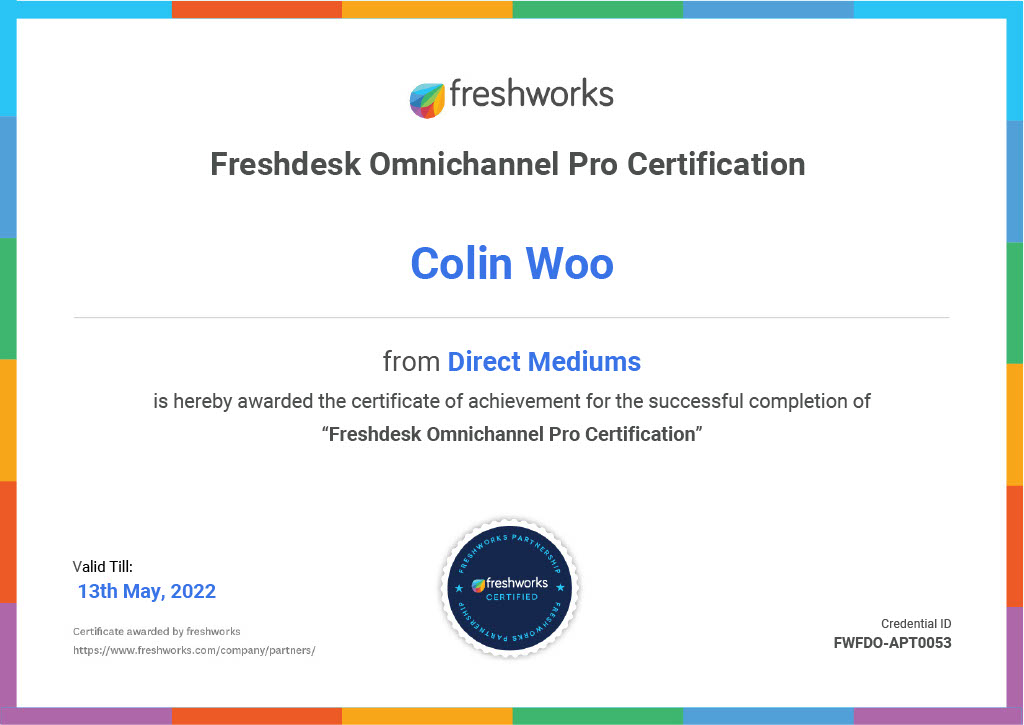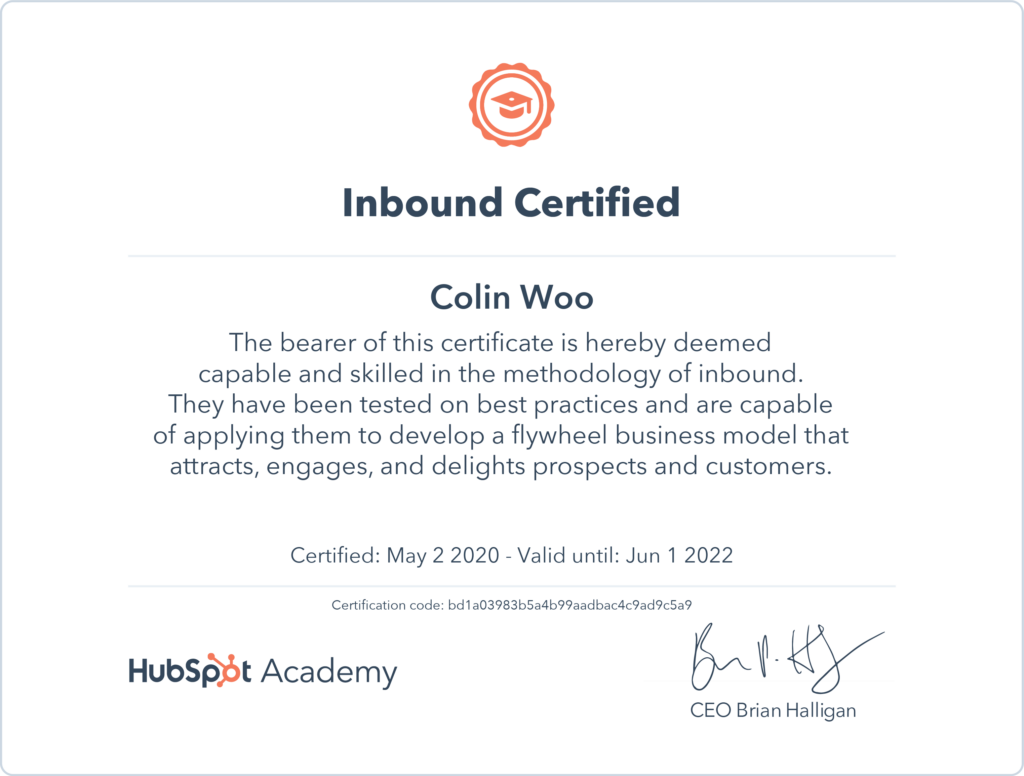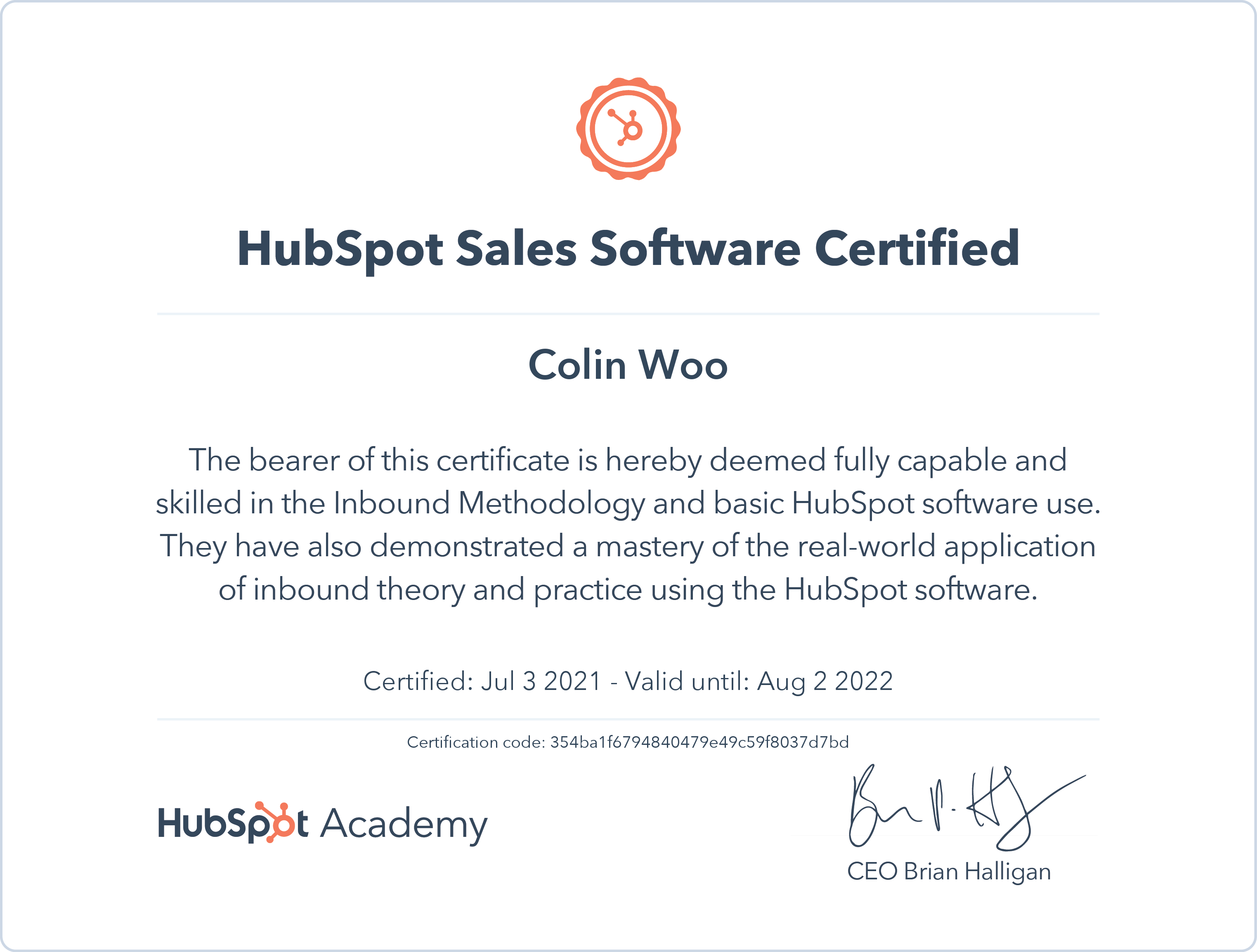 Next Steps...
If  you need additional  information  About Us  , We  would be glad to assist.