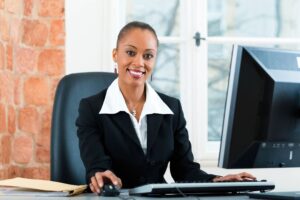 If you need  help and would like to  send an  email  directly  to  our Help  Support  desk  simply email us at
 directmediums@gmail.com
IMPORTANT :  You  may have to check your  junk or spam box  if you do not see a response  in your inbox . Register a  support  account, to  ensure  emails are  delivered to your Inbox and have all your tickets in one place. See simple instructions on how to  register a support  account to access the online customer support  portal.

STEP  1.  Register a support  account
Track of al your queries  in one place.  It's  easy  enter your email  address and  your name that's all.  Once registered our emails will  go into you inbox and not  in your junk box.
STEP  2.    Once  registered,  Create a support  ticket  straight  from our website. .
Go to the Help desk  menu on our website and  click on "Create a support ticket " its  easy.