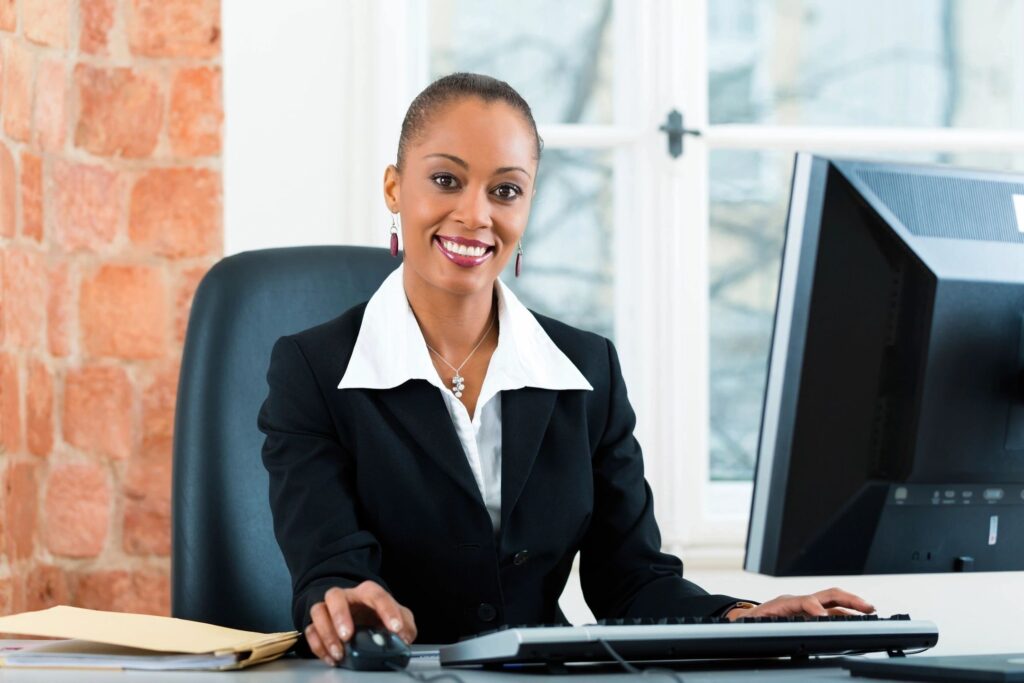 Welcome simply enter your email below . Notice we have help articles that will try to assist to provide self service.
If you need  help and would like to  send an  email  directly  simply email us at
 support@directmediums.com
IMPORTANT :  You  may have to check your  junk or spam box  if you do not see a response  in your inbox .  By  entering the  form  it will ensure  our communication  will  go  directly into you inbox not  your spam  box.   Since we will send you a verification  email  to  allow communication  into your inbox.