The top ranking cloud software brands in

 

Customer Relationship Management (CRM)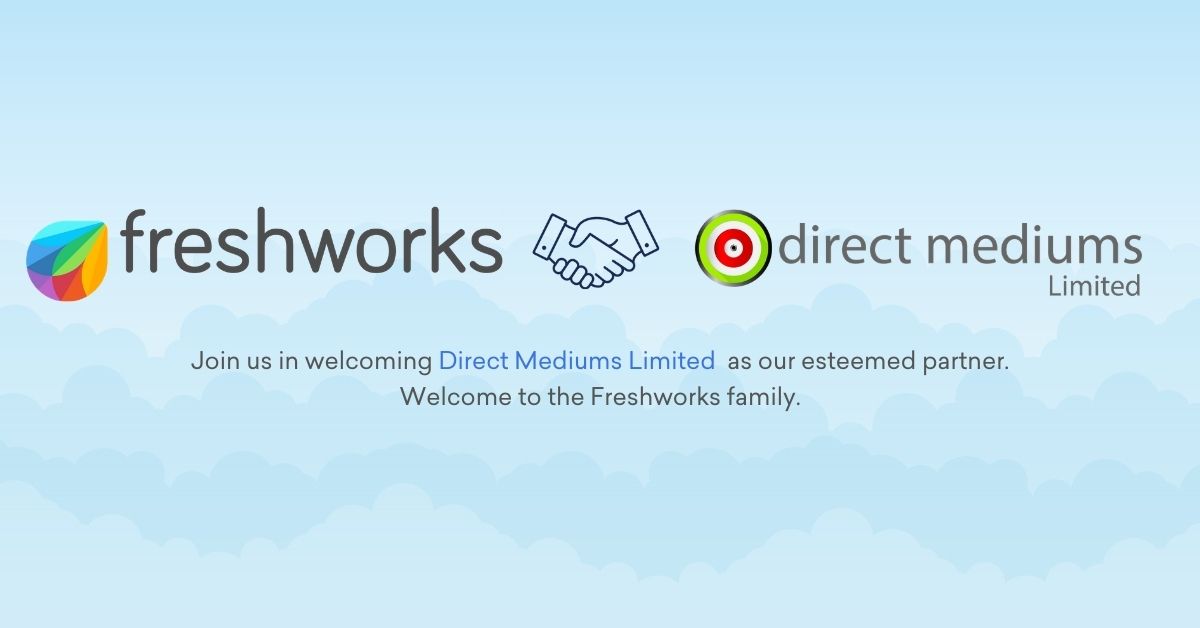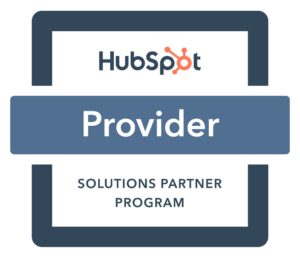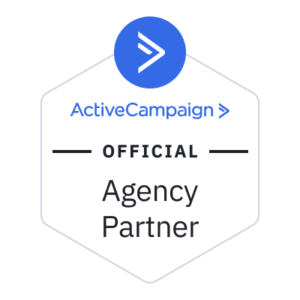 We enable all size companies with the latest technology in customer and employee engagement software.
As a certified Solutions partner, we sell the top brands of CRM software,  and provide onboarding services  that  includes:  configuration  set up  to match your company workflow ; training services and  CRM  integration  with your other  systems  (accounting ,  ecommerce  etc.).   We   enable your company , quickly and effectively  to maximize your software  investment.   
CRM Software that offers AI and  automation tools to improve customer  service  -   workflow automation for simple repetitive tasks; email  automation ; Artificial Intelligence chat and email bots; customer self-service knowledge base with articles  to deflect live customer service  agents  time.
Marketing  automation to nurture leads to convert to a sale with email journey campaigns, triggered and targeted chatbot  campaigns  .
Sales using AI to identify  deals  most likely to close by assigning a deal score.  Sales  sequences  feature to automate follow up actions such as  phone call reminders ,  emails, tasks and  scheduling a meeting. All to get sales through the  sales pipeline  more efficiently.
Omnichannel communication with  CRM  software that  integrates all channels the customer uses  email , phone, chat  -web chat , social media chat , SMS  into one single  customer record so you can have relevant conversations .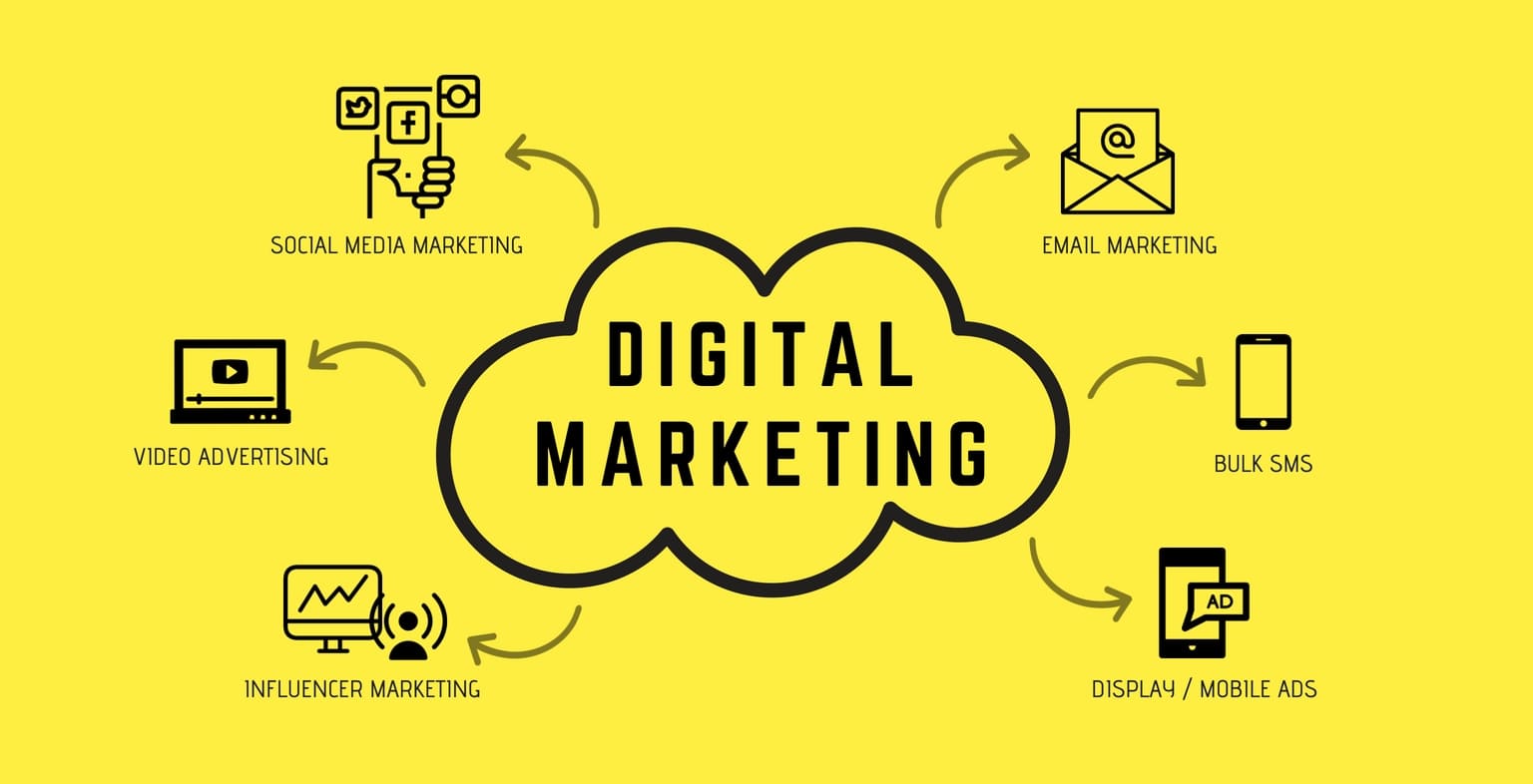 Digital Marketing Services
Set up and manage digital marketing campaigns using CRM Software    -  Companies  can contract this service  out  we can manage and set up digital marketing campaigns and provide analytics  reports on the digital  campaigns  -  email ,  social  media , website ( landing pages , blog,  Sear Engine Optimizing SEO ) ,  Internet advertising  ( search or  paid  advertising ), marketing automation  using workflows ,  campaign  testing .   
Website development -We can  set up  simple  websites  developed on Word press  the leading  website  development  tool , using  templates  to get you up faster and  at a more  affordable cost.     
Advanced features like setting up an customer registrations,  Ecommerce  store, dynamic websites that  content  changes  according to the registered  customer visiting  can  also  be  developed.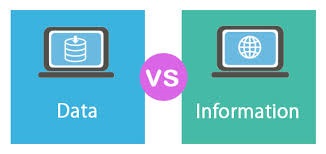 Data Services
List  cleaning  services - We  help you consolidate your contact list from marketing , sales and service departments. This will eliminate  duplicates contacts  and  exclude  incomplete and inaccurate customer contacts.
Data Mining - We  can  extract data  in streadsheet or csv formats of your data to create  sales analysis reports  that can be tablular or  graphical to see  Customer  trends  and Identify  growth  opportunities .
Next Steps...
Get started NOW !   Find out more about how  we can help  you manage your customers  and  grow your  business  by simply contacting us.