Registered Freshworks Partner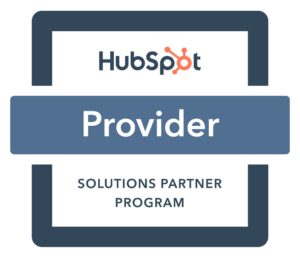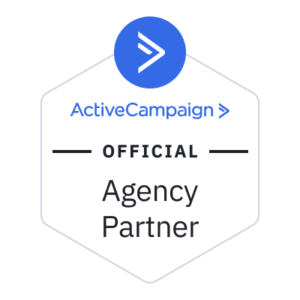 Cloud Software Services
Onboarding  services  -   Cloud software configuration  to help setup your company specific  workflows , productivity  templates , automated routing, user access and other  settings specific to  your operation.  Full service configuration  or partial configuration   supported with  your IT team. Available  onboarding plans  that  combine configuration and  software training. 
Software  training  -  Get your  customer  support, marketing , sales and IT support teams  up to speed fast and benefit from  your cloud software investment.
Software Integration services  -  Integrate your cloud software  with other  accounting , inventory , point of sale, or any other applications  that  have  REST API  JSON Interfaces .
Chatbot  development services - We offer chatbot programming services to handle  workflows  required by you organization.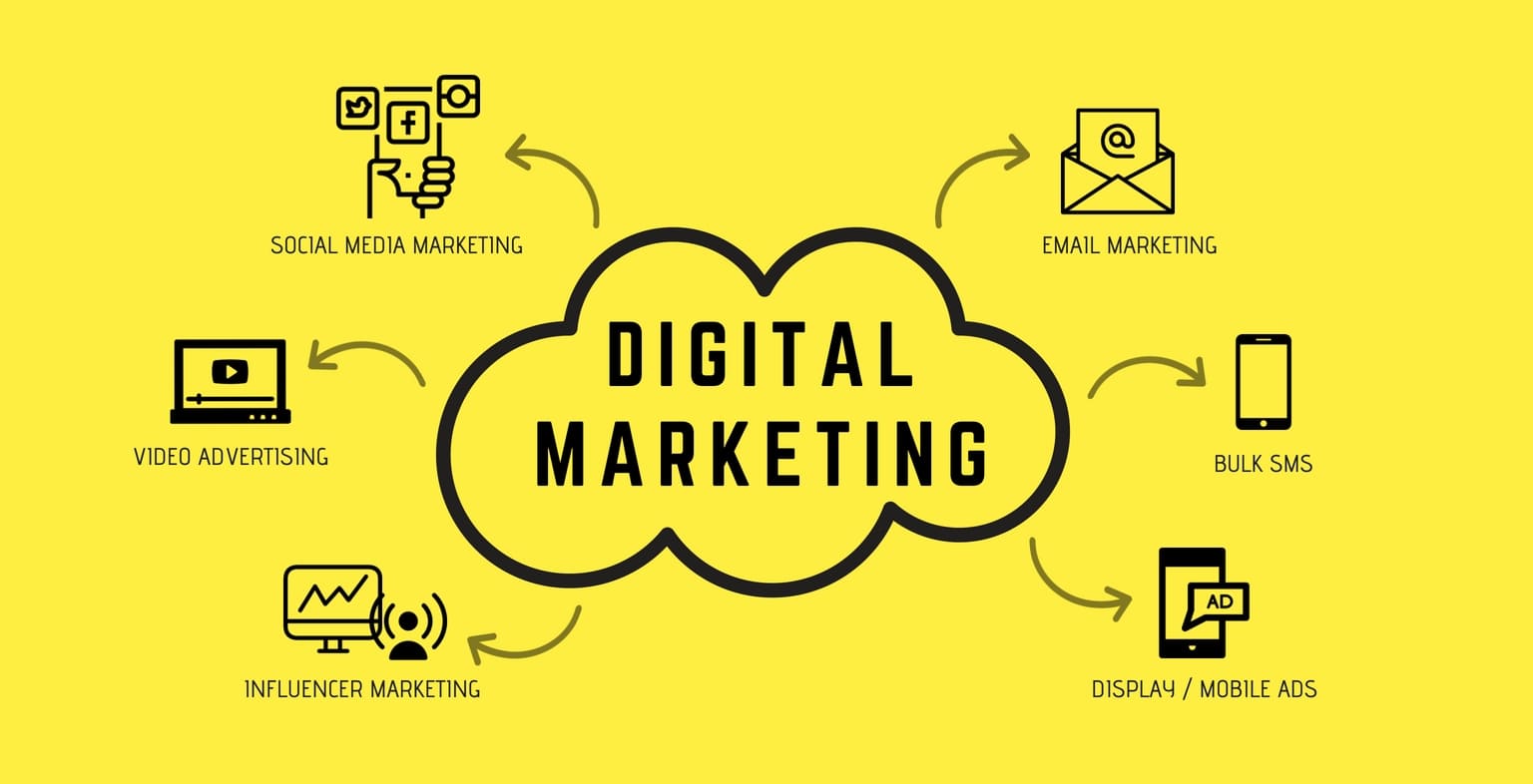 Digital Marketing Services
Set up and manage digital marketing campaigns using CRM Software    -  Companies  can contract this service  out  we can manage and set up digital marketing campaigns and provide analytics  reports on the digital  campaigns  -  email ,  social  media , website ( landing pages , blog,  Sear Engine Optimizing SEO ) ,  Internet advertising  ( search or  paid  advertising ), marketing automation  using workflows ,  campaign  testing .   
Website development -We can  set up  simple  websites  developed on Word press  the leading  website  development  tool , using  templates  to get you up faster and  at a more  affordable cost.     
Advanced features like setting up an customer registrations,  Ecommerce  store, dynamic websites that  content  changes  according to the registered  customer visiting  can  also  be  developed.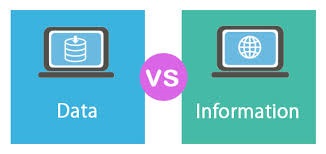 Data Services
List  cleaning  services - We  help you consolidate your contact list from marketing , sales and service departments. This will eliminate  duplicates contacts  and  exclude  incomplete and inaccurate customer contacts.
Data Mining - We  can  extract data  in streadsheet or csv formats of your data to create  sales analysis reports  that can be tablular or  graphical to see  Customer  trends  and Identify  growth  opportunities .
Next Steps...
Get started NOW !   Find out more about how  we can help  you manage your customers  and  grow your  business  by simply contacting us.